The goal of this project was to design a solution that could allow young people to discover unknown places together as part of a car-free society. Entur's mantra: one trip, one ticket, one journey.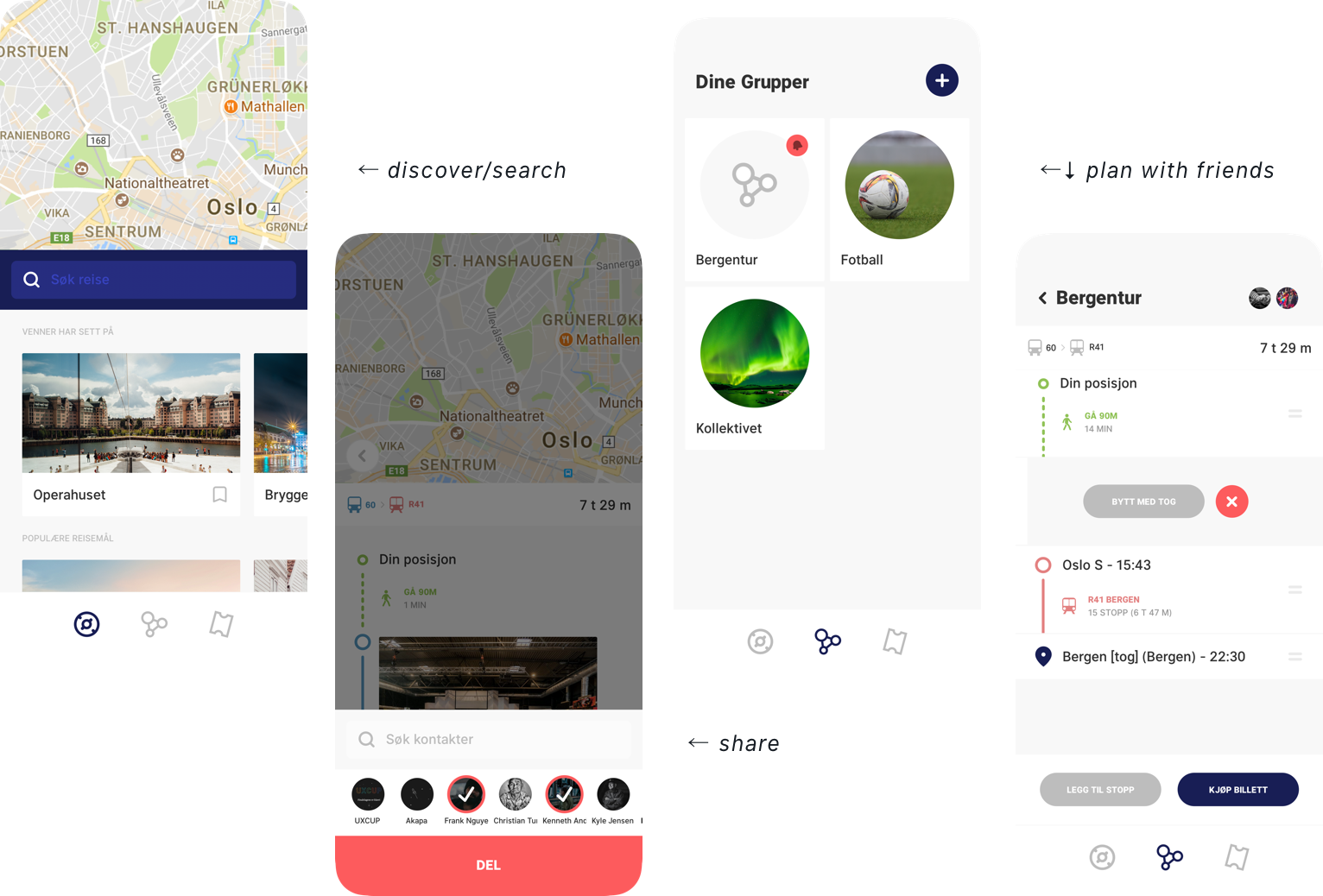 Easily discover destinations, share them with friends, and split the bill. Our concept featured an easy way to share itineraries with one's contacts by gathering the former into social groups, through which anyone could order a ticket for the legs they so choose.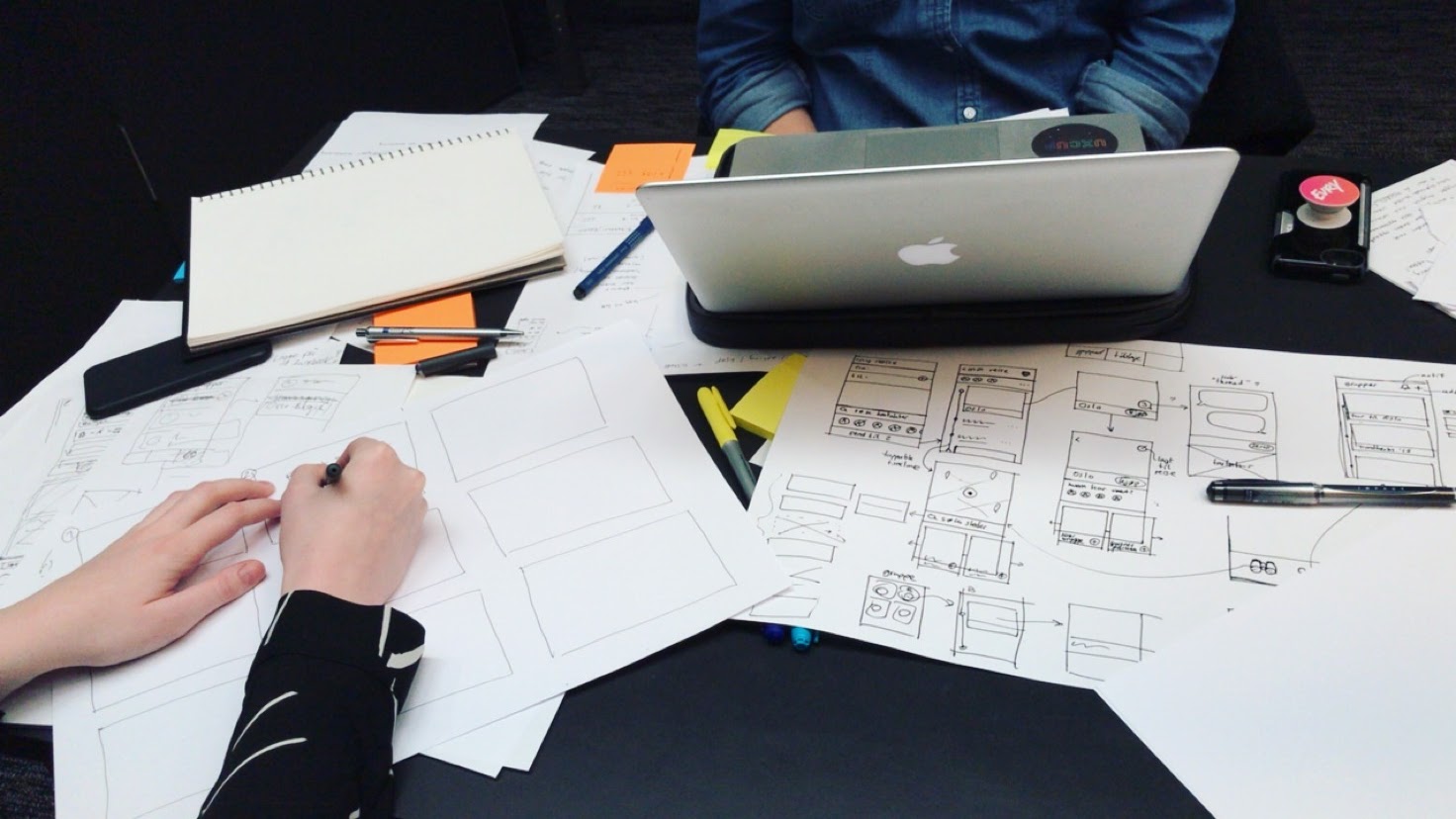 I banded together with a couple classmates at NTNU's Industrial Design Enginerring Masters program to compete in BEKK's annual UXCUP. We were one of four qualifying teams from all of Norway.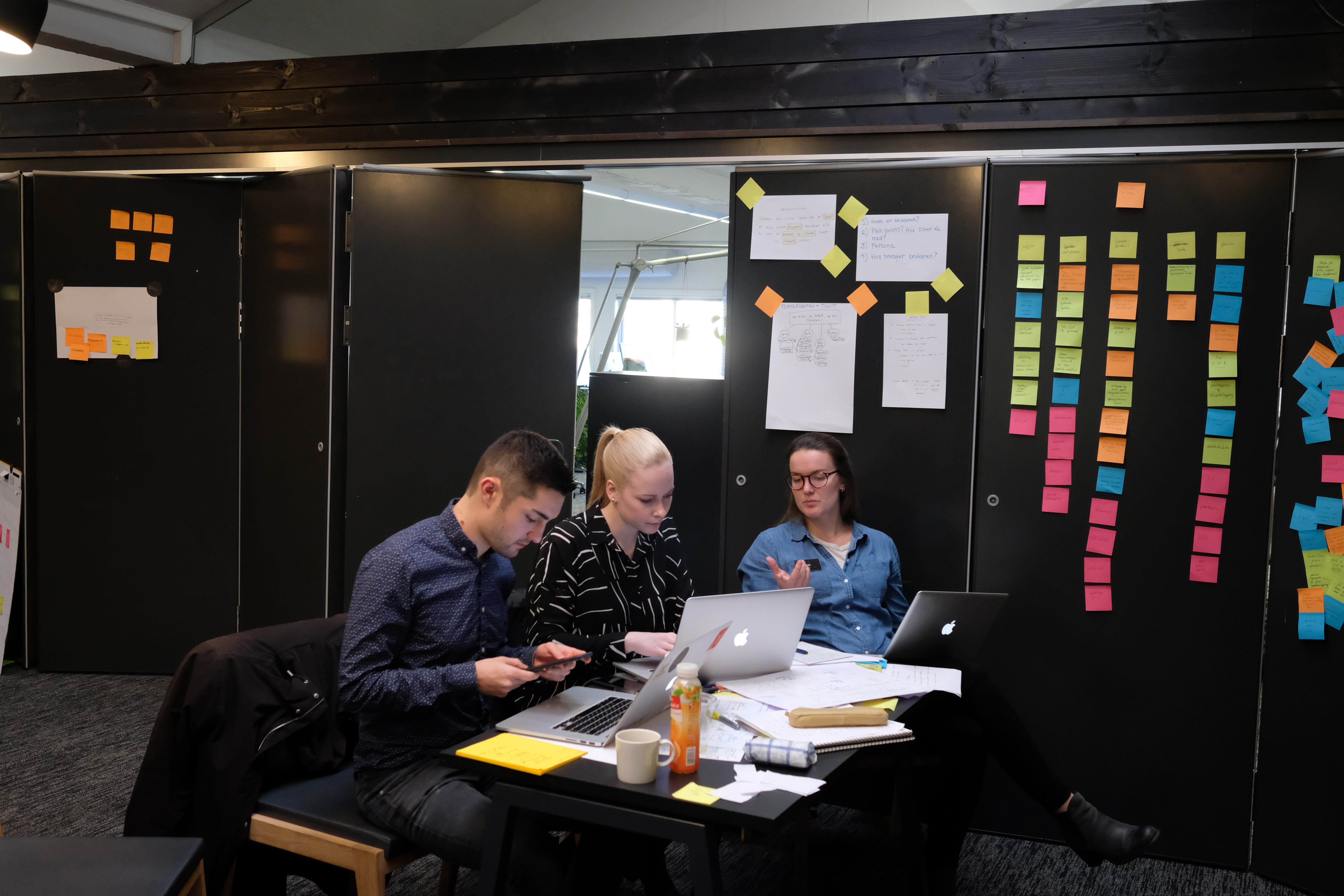 The process included several rapid sketches and brainstorming sessions over the course of 3 intense days. I spent the first day running around Oslo and interviewing random people on the streets. I designed all of the final mockups in Sketch.