In the spring of 2018, I worked as a UX Design Intern at ustwo Nordics in Malmö, Sweden. As a UX Designer, I would employ a range of processes such as user experience mapping, paper prototyping, and design ideation.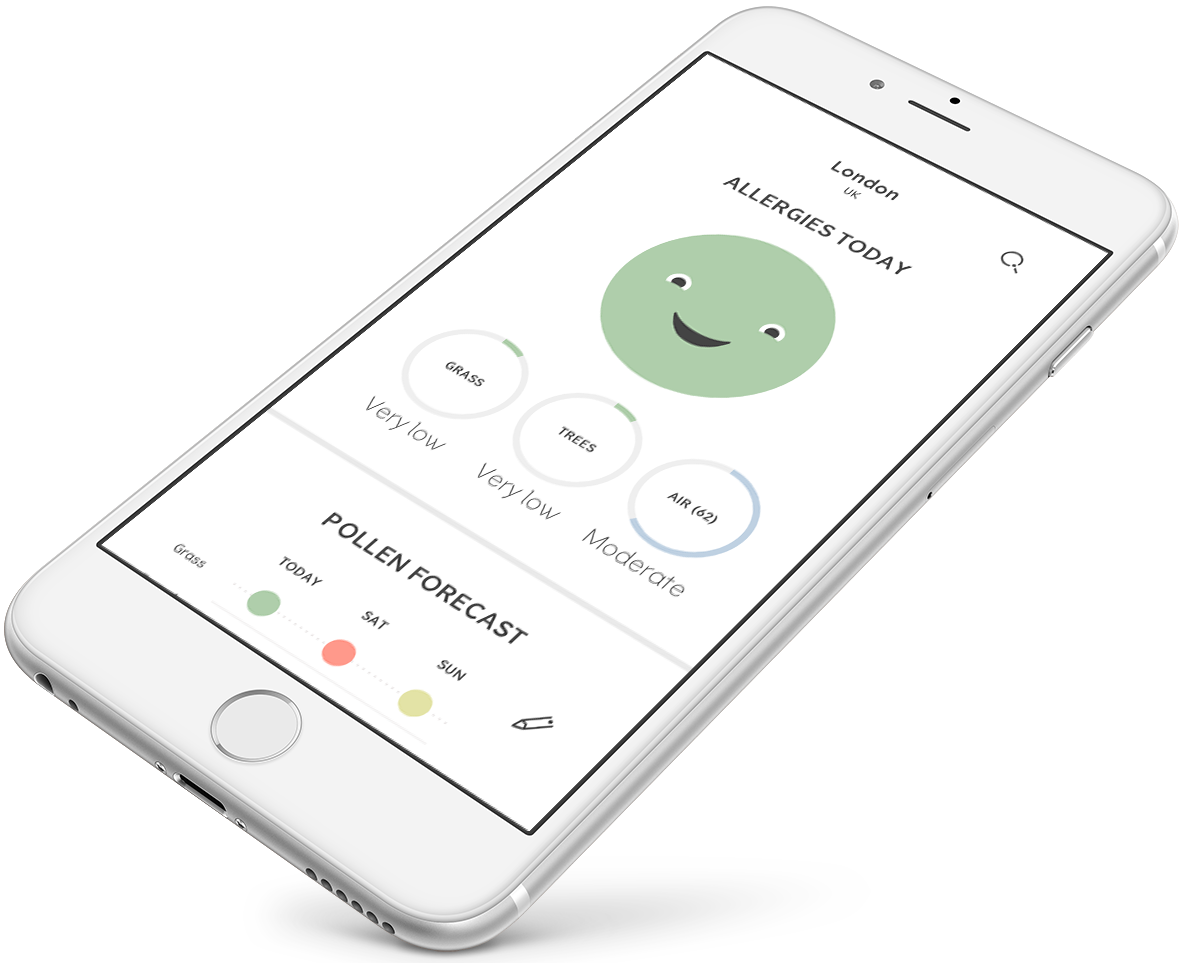 I was assigned to a client project with a subsidiary of Allergy Lab København (ALK) called klarify.me. The goal was to explore how ALK could provide a user-friendly and personalized service product that delivers pollen counts, allergy information, and air quality data. The resulting app is called Klara, now live on Google Play and the App Store in Germany and the UK.
I collaborated on idea generation and realization of concepts for different aspects of Klara, including the onboarding process, notification management, widgets, and the landing page. In parallel to the continuing design and development of the app, I worked on two extensive side projects, interviewing users, combing through academic research, and eventually defining some actionable next-steps or considerations that the team could take.