Kyn is a smart wearable that aims to improve means of communication throughout the dense urban jungles of the future.
Kyn enables users to utilize any smart device to synchronize interests to a personal wearable, which then scans for surrounding tags and activates color changing pigments if they have come across an area relevant to their interests. Tags can be placed by individuals and businesses alike as part of a collective effort to support guerrilla data networks.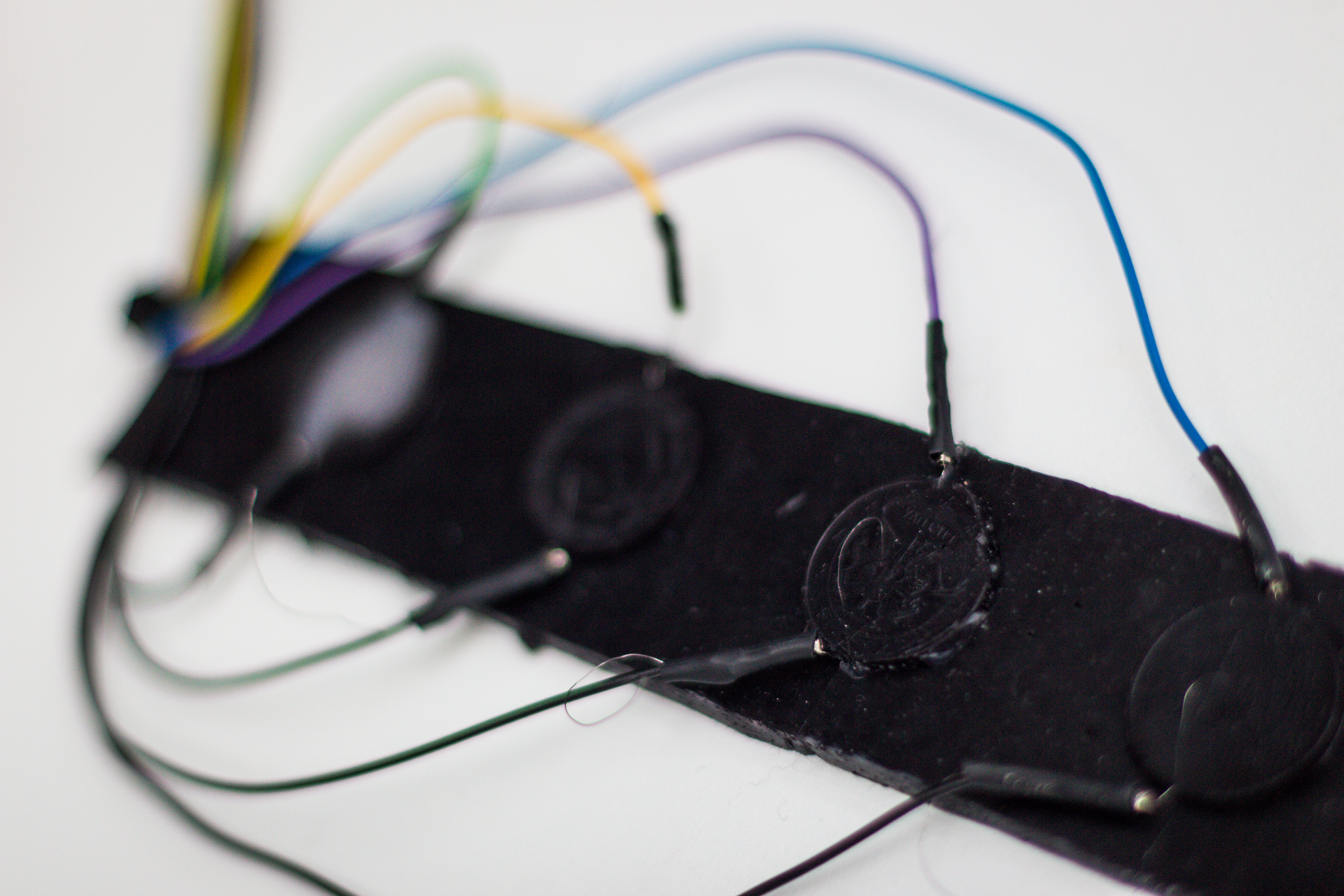 The goal was to improve data flow amidst increasing urbanization by designing a solution that increases frequency of in-person intercommunication. In a period of political turmoil and of challenging values that have defined western society and peacekeeping for decades, it is important to address growing distrust in established social hierarchies with improvements in communication.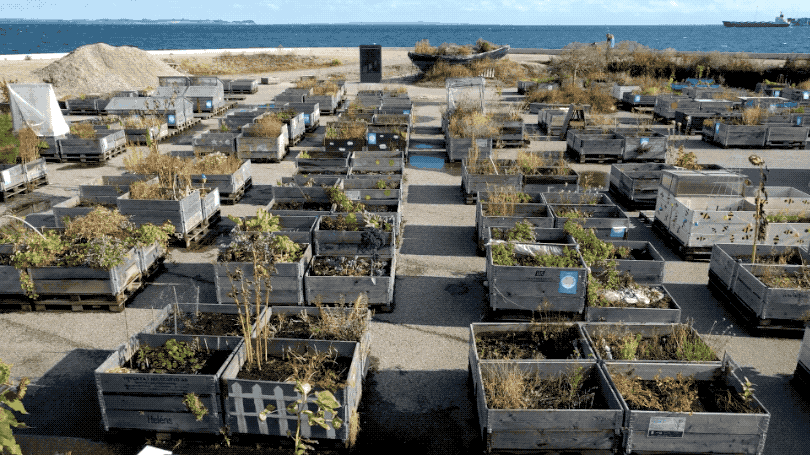 I worked extensively on the development of the C programs for the jacket and tag, applying the BLE_API library to RedBearLabs' BLE Nano MCU. I developed the mobile app UI in Sketch, which was then built using React Native. Together with my team, I developed a tailored design process and contributed several concept sketches of the design of the jacket.